Information
VA studio was founded in 2011 by Mojmír Vychodil (cv) as next step in development of own creative activities in architecture and design.
Providing full service in projection for any investor from studies, investment plans, planning and building action, selection of maker to realization phase including authorial and technical surveillance.
Our goal is to bring an individual approach, fresh ideas, knowledge and technologies to architecture and design.
Experience from free creation, architectural expression, building realization and managerial project governance significantly contribute to achieve our goals in practice.
Team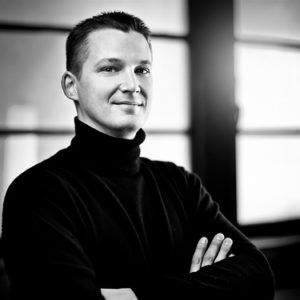 architect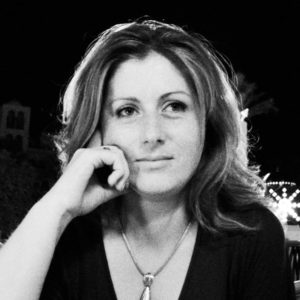 Interior designer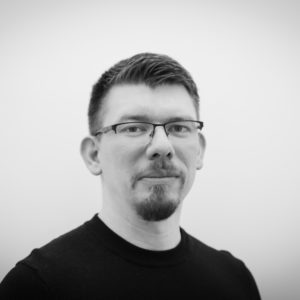 Šimon Chmelár
architect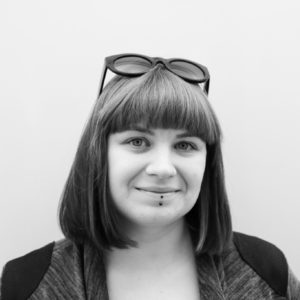 architect